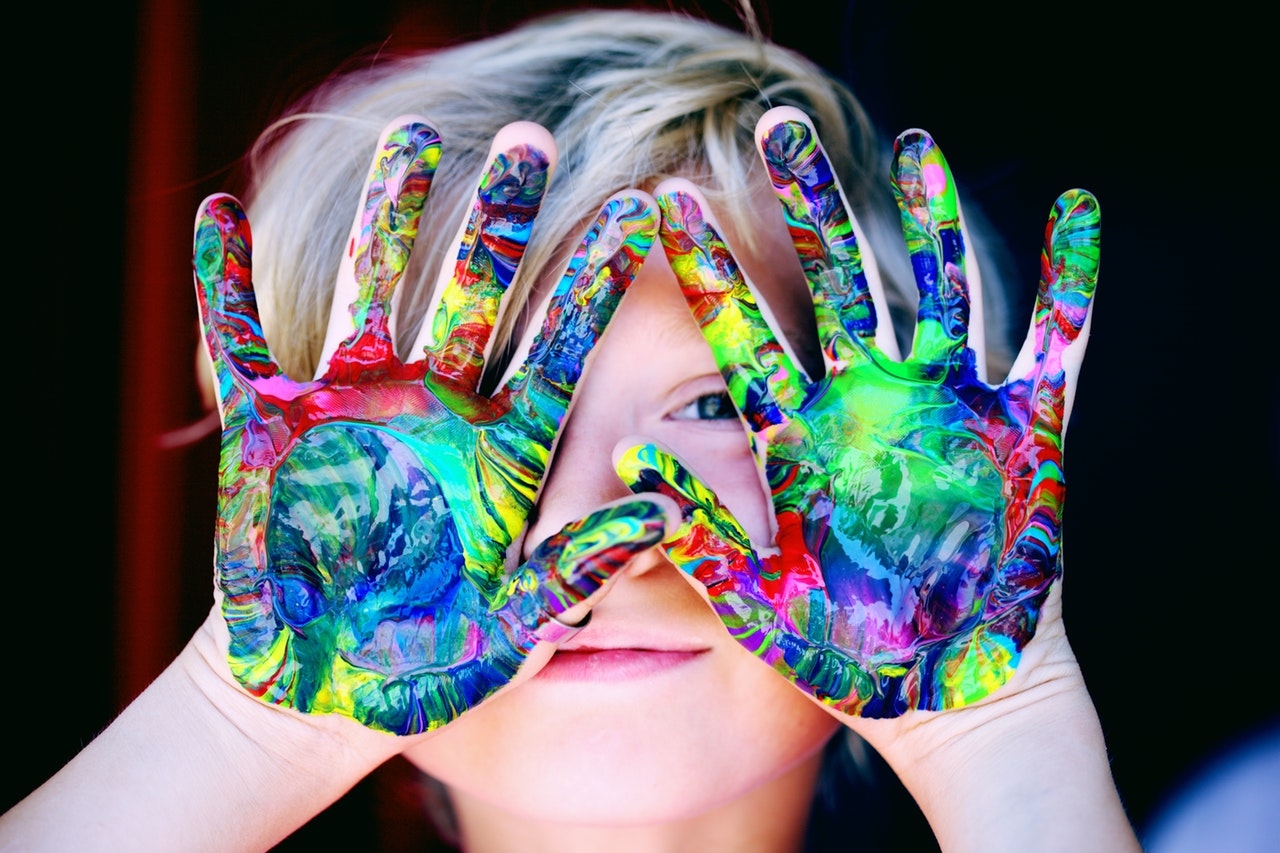 What is Applied Behavior Analysis?
Applied behavior analysis is the process of systematically applying interventions based upon the principles of learning theory to improve socially significant behaviors to a meaningful degree, and to demonstrate that the interventions employed are responsible for the improvement in behavior (Baer, Wolf & Risley, 1968; Sulzer-Azaroff & Mayer, 1991).
ABA methods are used to support persons with autism in at least six ways:
to increase behaviors (eg reinforcement procedures increase on-task behavior, or social interactions);

to teach new skills (eg, systematic instruction and reinforcement procedures teach functional life skills, communication skills, or social skills);

to maintain behaviors (eg, teaching self control and self-monitoring procedures to maintain and generalize job-related social skills);

to generalize or to transfer behavior from one situation or response to another (eg, from completing assignments in the resource room to performing as well in the mainstream classroom);

to restrict or narrow conditions under which interfering behaviors occur (eg, modifying the learning environment); and

to reduce interfering behaviors (eg, self injury or stereotypy).
Is Applied Behavior Analysis ONLY for children with Autism?
Absolutely not! ABA is a science that when implemented correctly is beneficial for all children and adults with or without a diagnosis. Recent research continues to be developed in the areas of health and fitness, organization behavior management, substance abuse and addiction and education.
Who provides Applied Behavior Analysis services?
Services can be provided by a Board Certified Behavior Behavior Analyst-Doctoral (BCBA-D) or a
Board Certified Behavior Behavior Analyst (BCBA) : a doctoral or master's level clinician who has passed the Behavior Analyst Certification Board Exam. Services can also be provided by a Board Certified assistant Behavior Analyst (BCaBA) who is a bachelor's level clinician often accruing their hours to become a BCBA overseen by a BCBA. A registered behavior technician (RBT) can also provide services while being overseen by a BCBA. Individuals at the RBT level have also passed a certification exam by the Behavior Analyst Certification Board. For more information regarding credentialing requirements, see
https://www.bacb.com/
.