Our Services:
AMA Behavioral Consulting, LLC agrees to only provide treatment that is within our scope of practice and area of expertise. For that reason, AMA Behavioral Consulting, LLC will only provide treatment based on the principles of ABA. Goals/objectives will be determined solely based on the results from our assessment, parent/caregiver input, medical necessity, and other factors that may influence the development of an appropriate ABA treatment plan. All treatment goals must be related to the core deficits of the diagnosis. AMA Behavioral Consulting, LLC does not provide respite, babysitting, or tutoring services of any kind. AMA Behavioral Consulting, LLC providers agree to only provide treatment that is within the boundaries of their competency, defined as being commensurate with their education, training, and supervised experience.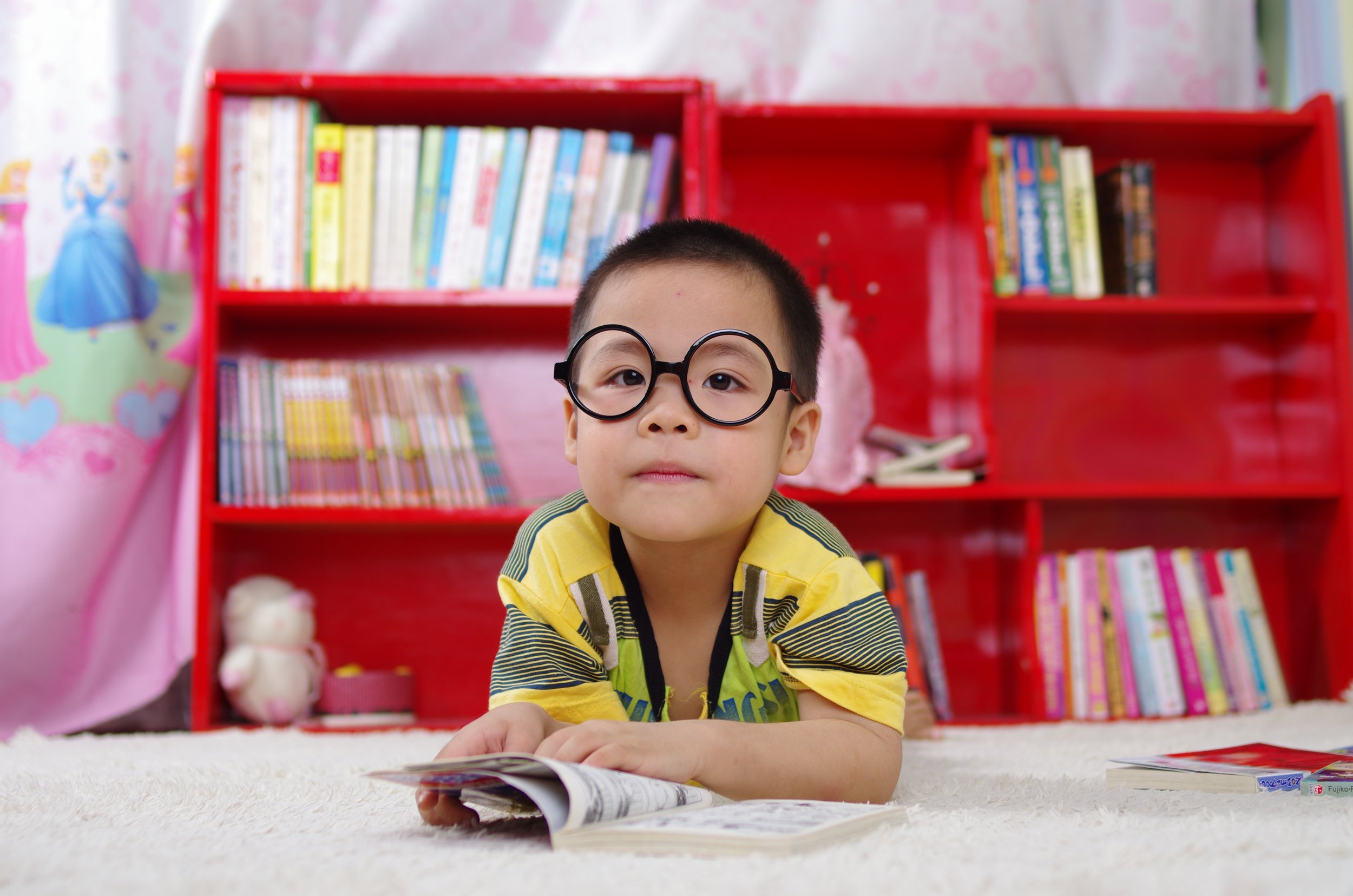 ABA therapy is individualized to fit your child's needs after an initial assessment has been completed. Evidence-based practices are implemented to increase target skills while decreasing challenging behaviors.
We strongly believe that our work is successful when the same principles and procedures are generalized across caregivers. We provide parent support to teach these skills to better support your child.
School Consultation and Support
We provide assistance to our learners who may be facing challenges in the school setting. Functional Behavior Assessments are conducted to develop a behavior intervention plan to help school personnel. Teacher support is provided upon request.
Click here for information on Functional Assessments
Let us help you get out of those diapers! We provide toilet training to help our learners become more independent with their daily living skills.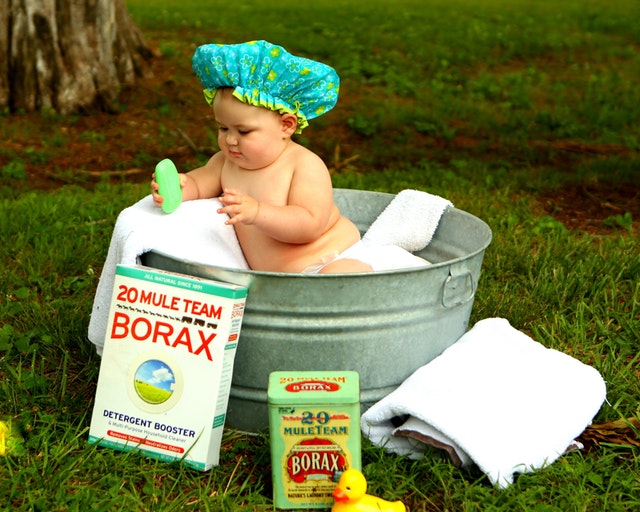 We use ABA (Applied Behavior Analysis) techniques to assist in teaching activities of daily living including but not limited to self-care to increase independence.
Picky eaters beware! We provide behaviorally-based feeding therapy. If your child has food selectivity or food refusal behaviors, we can help!
CALL TODAY FOR MORE INFORMATION ON OUR SERVICES: 813-406-9336